About
Since 2014, with delicious food, friendship and laughter, The Beet Retreat leads the way to a kinder, healthier, more sustainable way of life for all.
History
The Beet Retreat is the convergence of hope, gratitude and purpose. It was born of a desire to help others. Human and animals alike.
In 2014, after 2 years living vegan, I experienced somewhat of an "existential crisis".
I was a uniformed member of the Victoria Police Mounted Branch at the time. With more than 3 decades "in the job" my shifting values relating to how we treat animals as a society made my long career emotionally fraught.
Living on a 20 acre property in Victoria, I decided to open my doors to guests. I didn't really know what this "thing" would become but within a couple of years The Beet Retreat had become the centre of my life, full of happy guests and cooking class pupils. I was happily exhausted most the time!
In 2019, I moved to the Noosa region where I could expand my increasing interest in climate action and embrace an even more sustainable example of what we can do with our homes and lives in a world with increasing environmental challenges.
Here I can offer both the typical relaxation and healthy food but also access to share other lifestyle choices that can benefit animals and the planet.
I believe we all have far more opportunity and indeed responsibility than we may realise. I hope to both inspire and be inspired by my guests as we co-contribute to create a better future for ourselves and each other.
Jan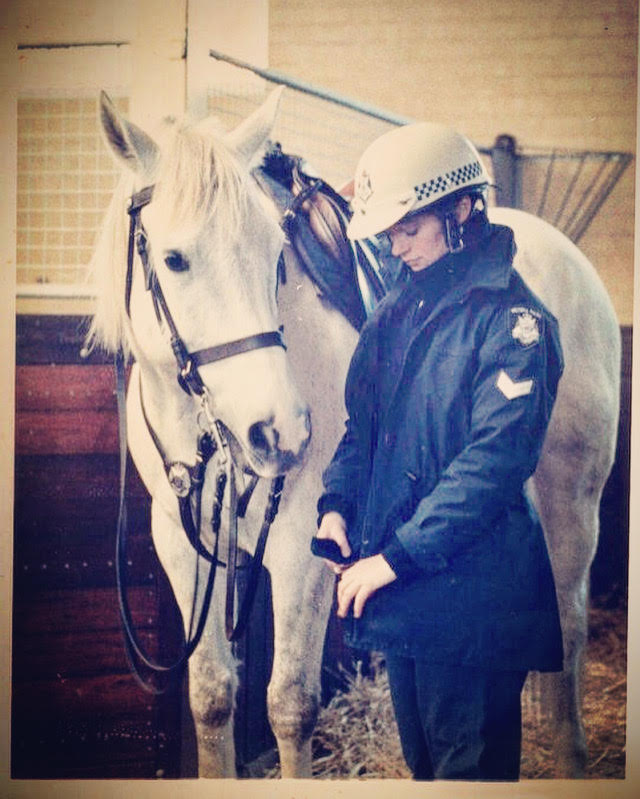 Values – Living Lighter. Living Kinder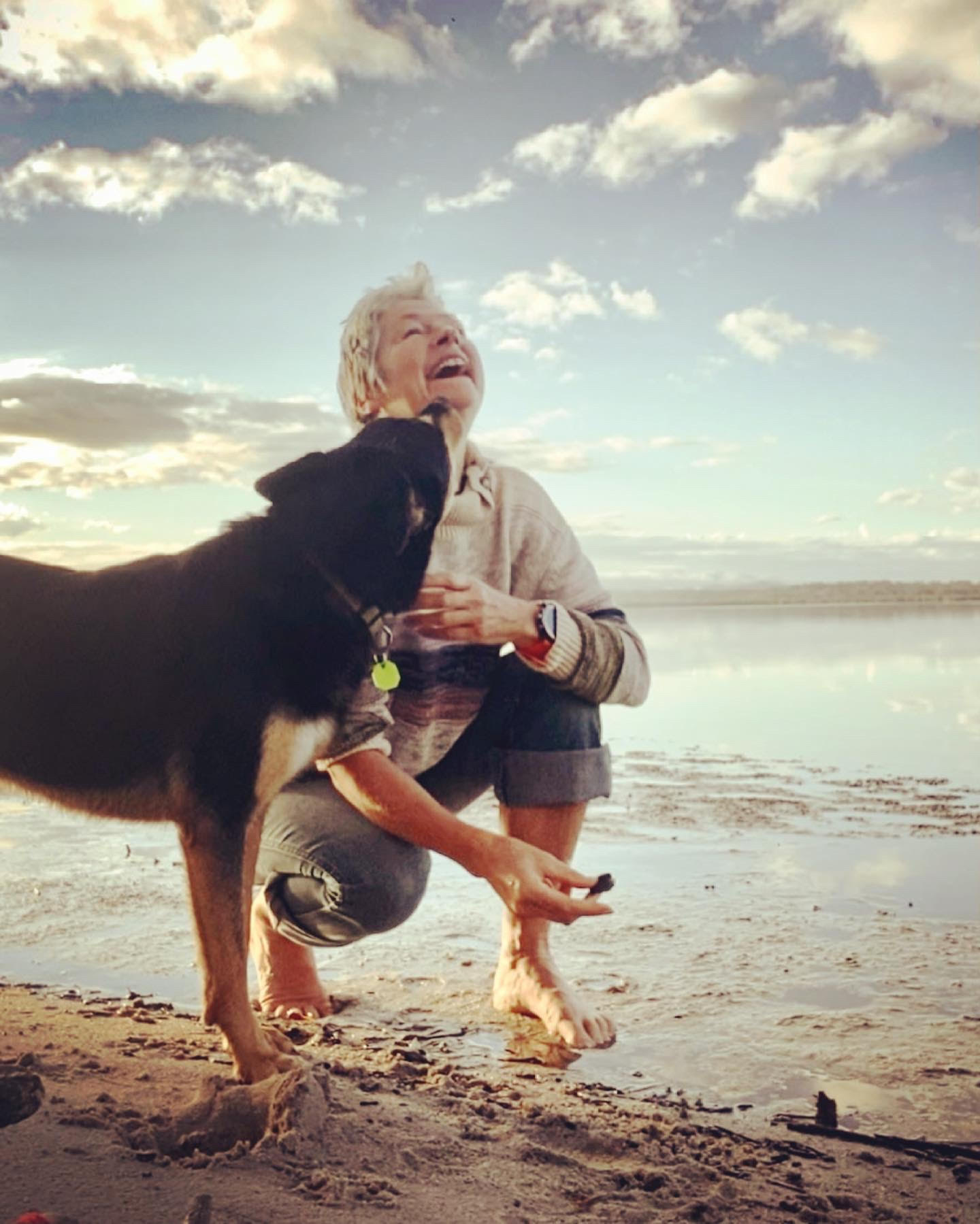 The Beet Retreat was born of a need to reflect my values through my work.
In 2014 it was all about the animals. As the years passed helping others toward a healthier, happier, more environmentally aligned life became equally as important.
I wanted The Beet Retreat to be a safe and welcoming space for people who feel a similar way and also for those who are simply curious or open to what a plant predominant life can be like.
I aim to provide a uniquely aligned eco-ethical experience of tranquility, comfort, friendship healthy whole foods, access to nature and most of all a sense of joy. From there I hope a remembrance emerges of deeper possibility and gratitude for the natural world.
It is by example we can see the possibilities. I hope a stay here inspires and motivates others to help the animals, the planet and our communities in healthier and more sustainable ways.
Your Hosts
The Beet Retreat is home to one goofy human,
1 failed working dog and 3 quirky rescue cats.