The Beet Retreat, Victoria's favourite Vegan B&B, now relocated to the stunning
Noosa Hinterland in Queensland! 
Originally located in the Yarra Valley, The Beet Retreat Vegan B&B is the "go-to" place for anyone appreciating a Vegan ethos.  With wonderful food, a warm and welcoming in-house vibe and enthusiastic attention from the four legged co-hosts  whats not to love!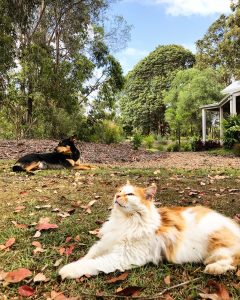 Noosa Baby!
Noosa and the broader Hinterland is a natural paradise. With it's delightful sub-tropical climate, parks and beaches , it is world renowned as one of the most beautiful coastal regions in Australia.
From the fresh food, markets and restaurants to the extensive mountain-biking and hiking trail networks, the lakes and rivers leading to the largest mangroves outside of Florida. Noosa while a true nature lovers paradise, has something for everyone.
At The Beet Retreat, only 15 minutes from Main Beach and Hastings Street,  Jan offers her guests a place of tucked away tranquility, comfort and a true "home away from home" ambience for adults, be they plant based or not.
Let's Go to a Vegan B&B!
Head to the SHOP to discover some great gift ideas and/or make a booking.
The Beet Retreat is an "adults only" escape and offering a maximum of 4 guests at any one time.   Stays and packages are available from 2 nights and have a strong focus on health and restoring equilibrium.
Special multi-day all inclusive or mix and match packages are also available for those who wish to learn how to live a healthy whole food vegan or plant based lifestyle.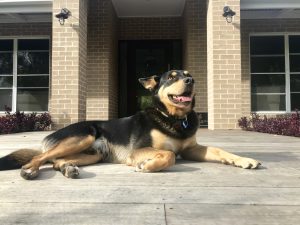 ---
Discover what is waiting for you at The Beet Retreat
Whole Food never tasted so good.
The Sunrise Room
Nearby Lake Cooroibah
Welcome
Two Beautiful Guest Rooms.
Delicious Vegan Meals
 Tailored Packages
Serene Bush walks
Markets
Hinterland villages
Beaches, Lakes and Parks
The Warmest of Welcomes from Jan and the Rescue Animals in Residence.
---
The Beet Retreat Packages
A message from Jan – "The Beet Retreat is ever evolving, I have heard what you want. You want empowering, life-changing, immersive and focused packages.
Check out The 3 Day The "Escape Retreat" with cooking classes, dinners and more included.
Coming soon! The 7 day Rejuvanate Retreat!   We are all unique and change can be bloody scary.  So with no more than 2 participants, you'll enjoy 7 days of personal guidance and support in your quest for better health and vitality the plant based way. Starting from where ever you are at, we work together to create the blueprint for you to move forward with…a collaboration.  One that is enjoyable is sustainable."
Watch this space.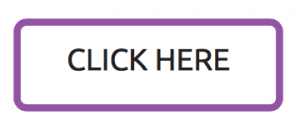 ---
led by Jan Saunders.
Aligning Passion with Purpose to Create a Kinder, Healthier World.
Learn about Jan's fascinating journey from Career Cop to Animal Rights, Plant-Based Health and Environmental Activist.