Australia's most beloved Vegan B&B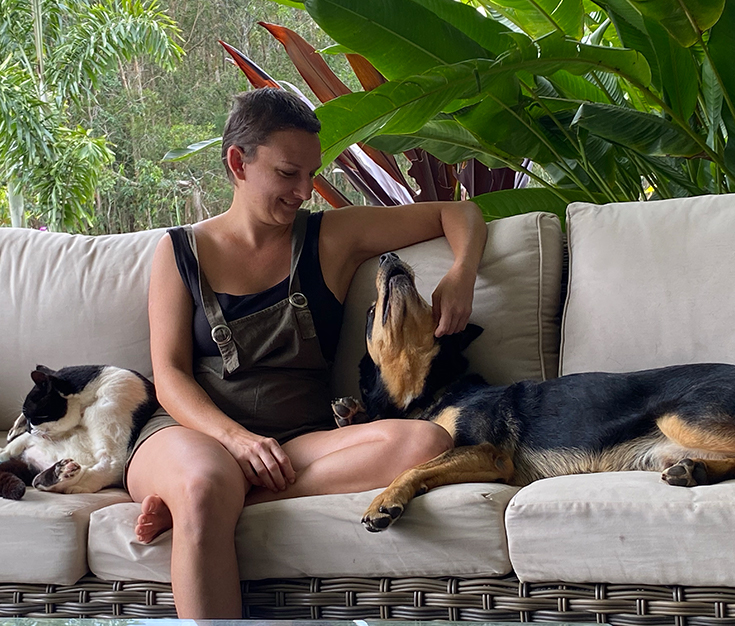 7 Night Empower Retreat
Seeking to restore your equilibrium?  A tranquil vegan haven to set the next chapter of your life in motion?
Immerse in health and happiness at The Beet Retreat. Tranquility, wildlife, friendly animals, mini adventures, amazing food and natural movement.  Learn to cook delicious whole food vegan meals and create a fun and sustainable 'vitality blueprint' to take home.
Rest. Relax. Refresh –  3 Night escape.
3 Breakfasts, 3 Dinners, 2 hours of plant, based cooking classes, use of home gym and infrared sauna, guided bush walk, and more...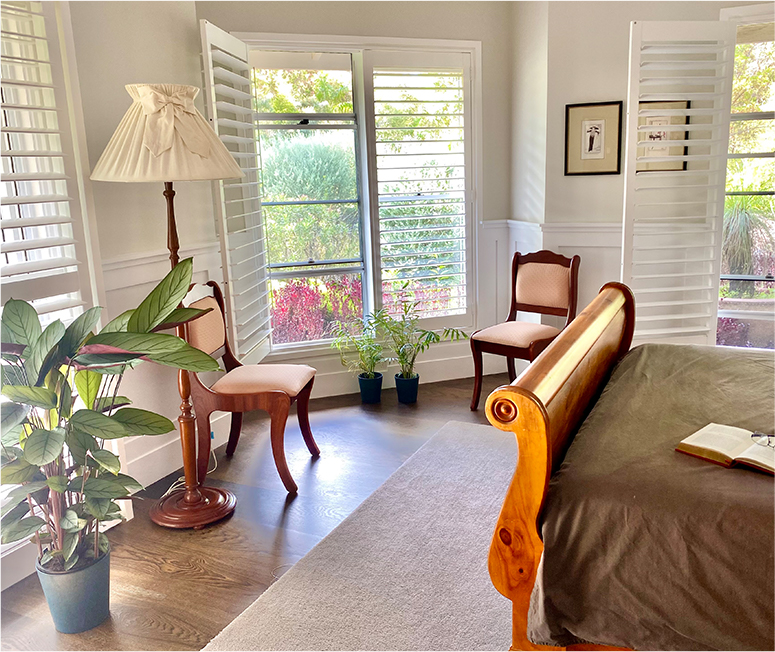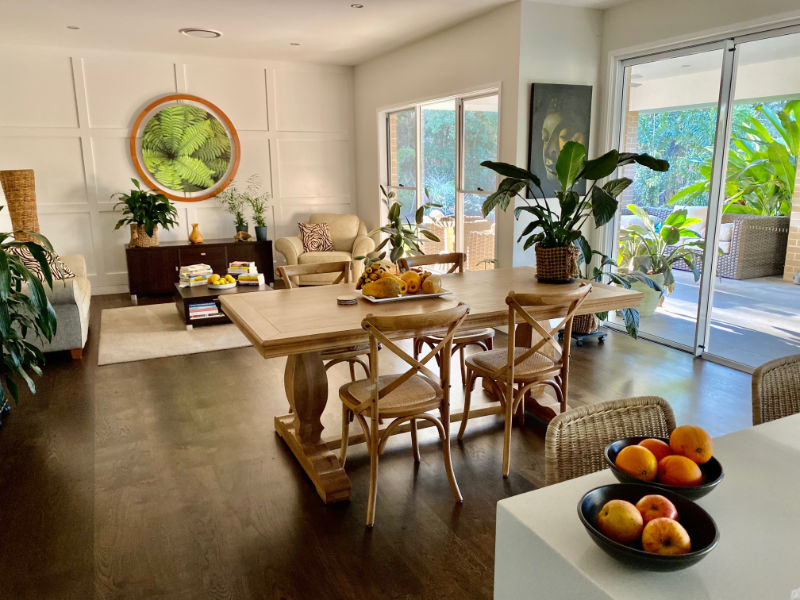 Not wanting all the inclusions? Simply book a room as a Bed & Breakfast stay and create your own adventure!
Ideal for those who seek a tranquil and welcoming "home base" for their Noosa holiday but don't want all the inclusions.
Enjoy shared values of healthy vegan food, kindness to animals and environmental stewardship. Whole food breakfast included daily.
Have a request? Fab! Contact us.