Drool worthy meals for the whole family.
They'll never guess it's healthy!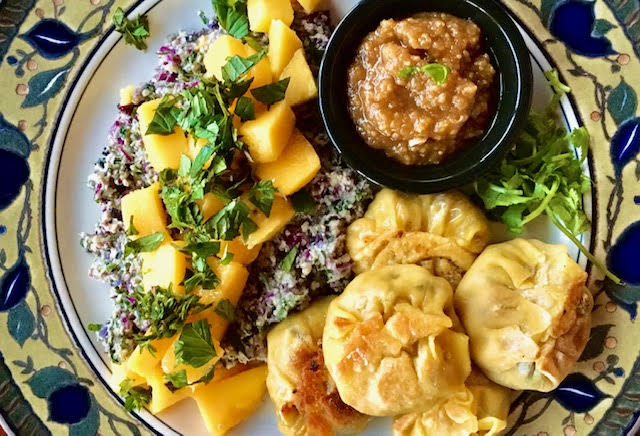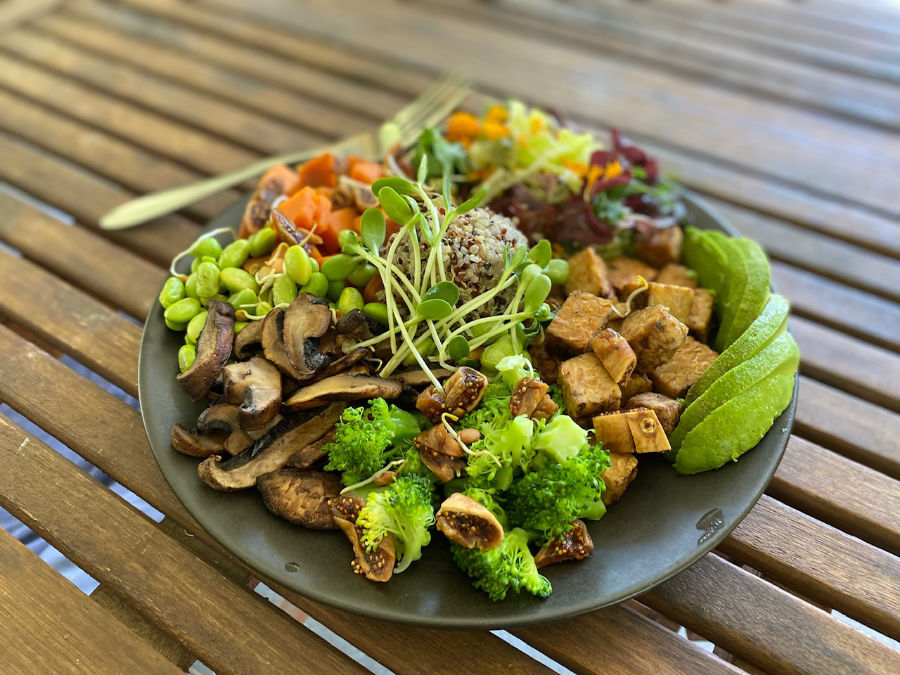 Whole Food Health and Vitality through midlife and beyond.
Up your calcium and protein game the whole food plant based way
"Power-Fuel" Plant Foods.
Better Performance and Faster Recovery.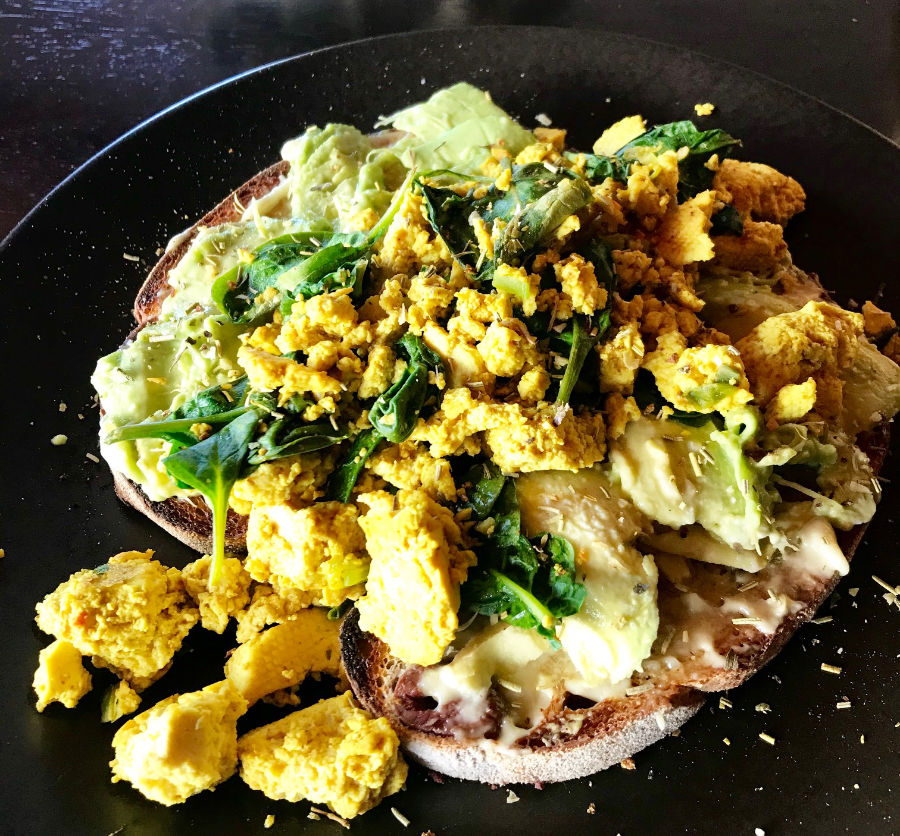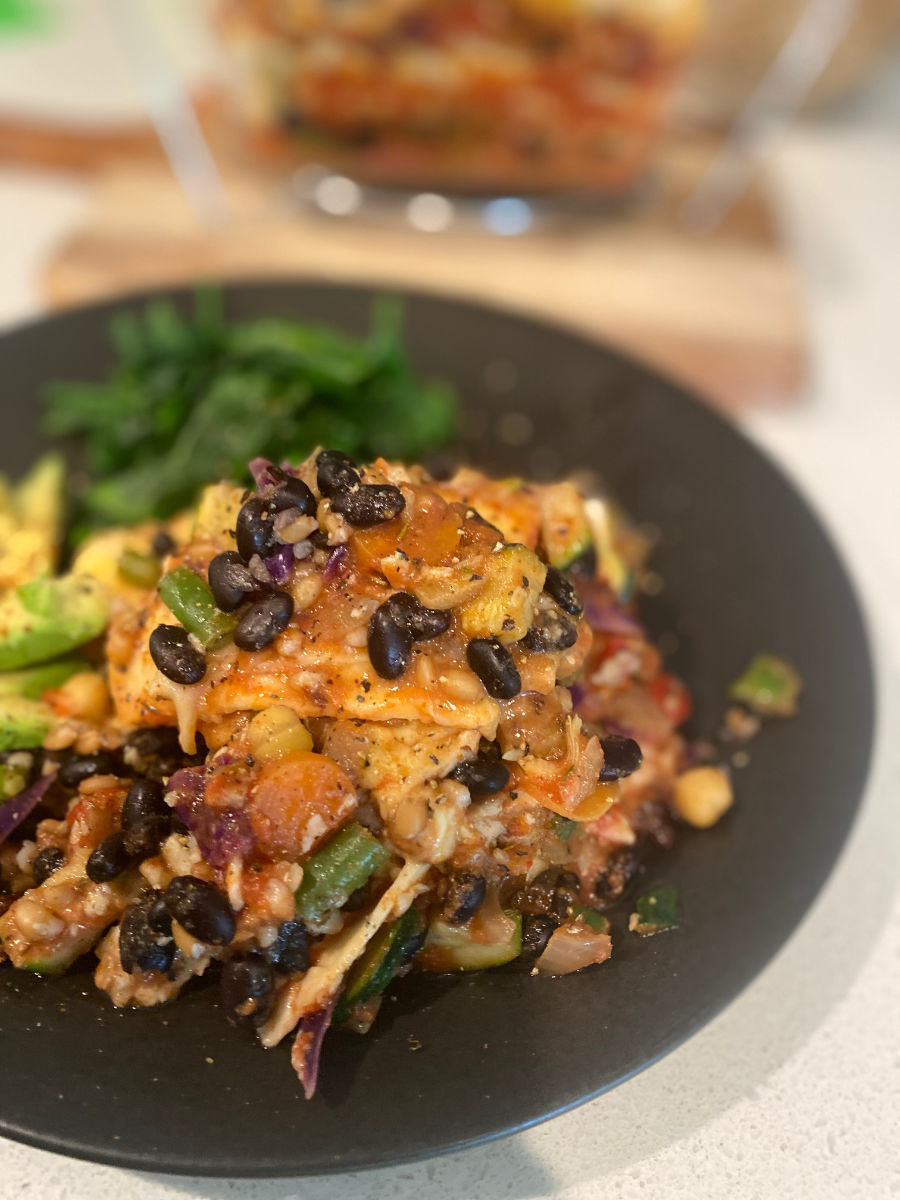 Zero Gluten. Maximum Taste!
Create delicious and satisfying main meals.
Desserts and pantry staples.
Raw Food = Living Food.
Simple, tasty, nutrient-dense meals.
Snacks and beverages for the whole family.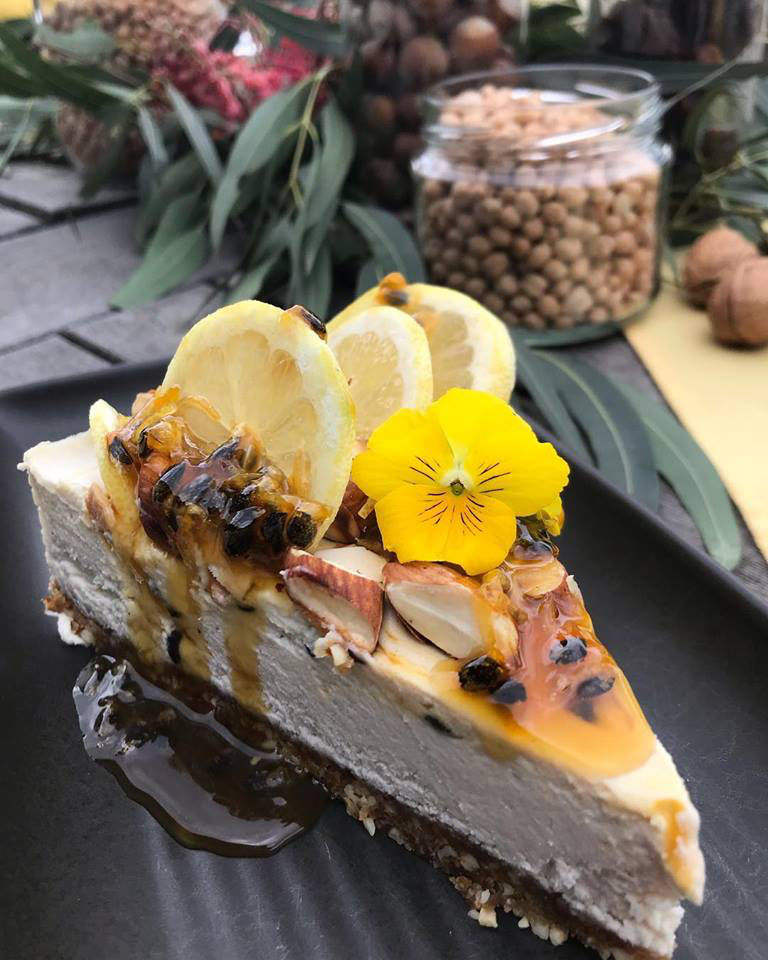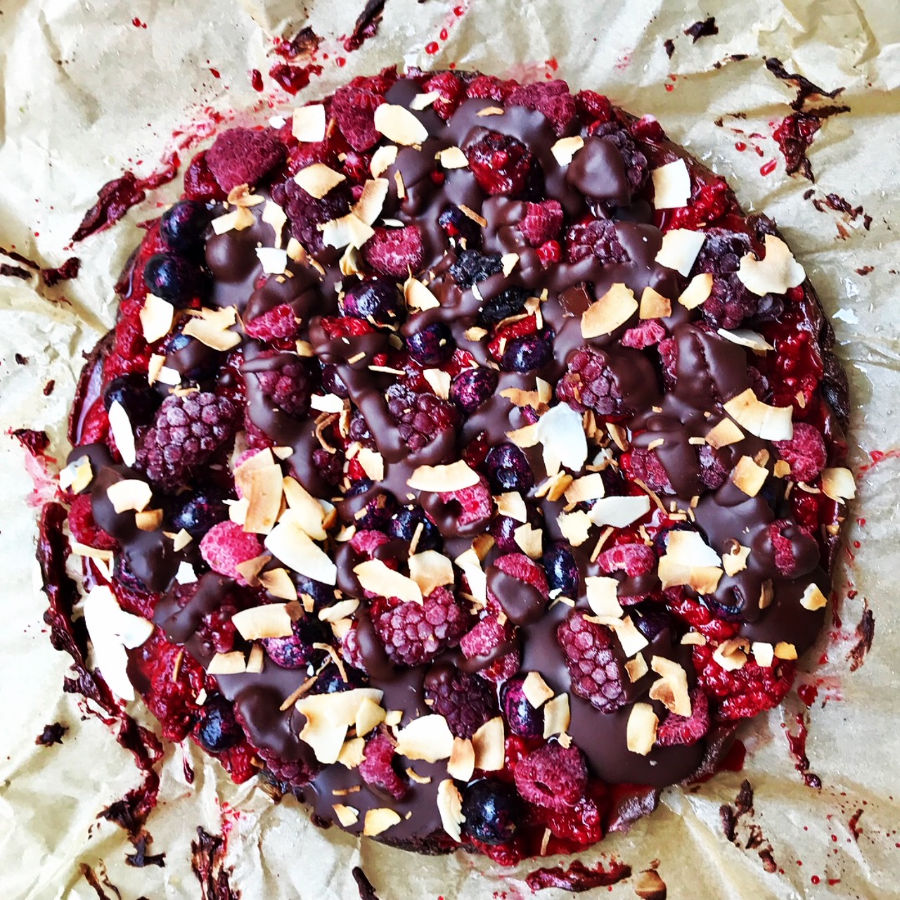 It's what we eat MOST the time that matters!
Deliciously indulgent vegan desserts and treats.
Empowered by Plants.
Simple Recipes for Tweens and Teens.
Refined sugar free.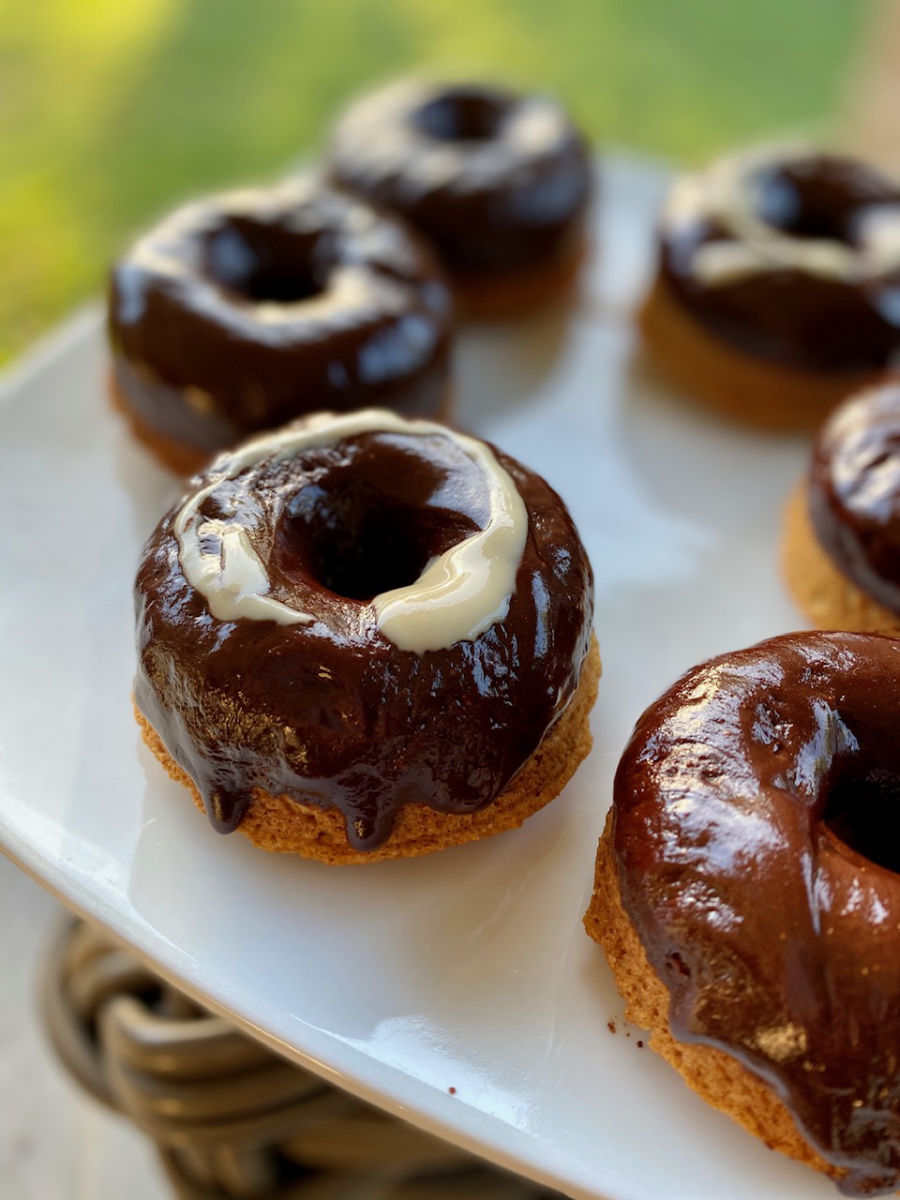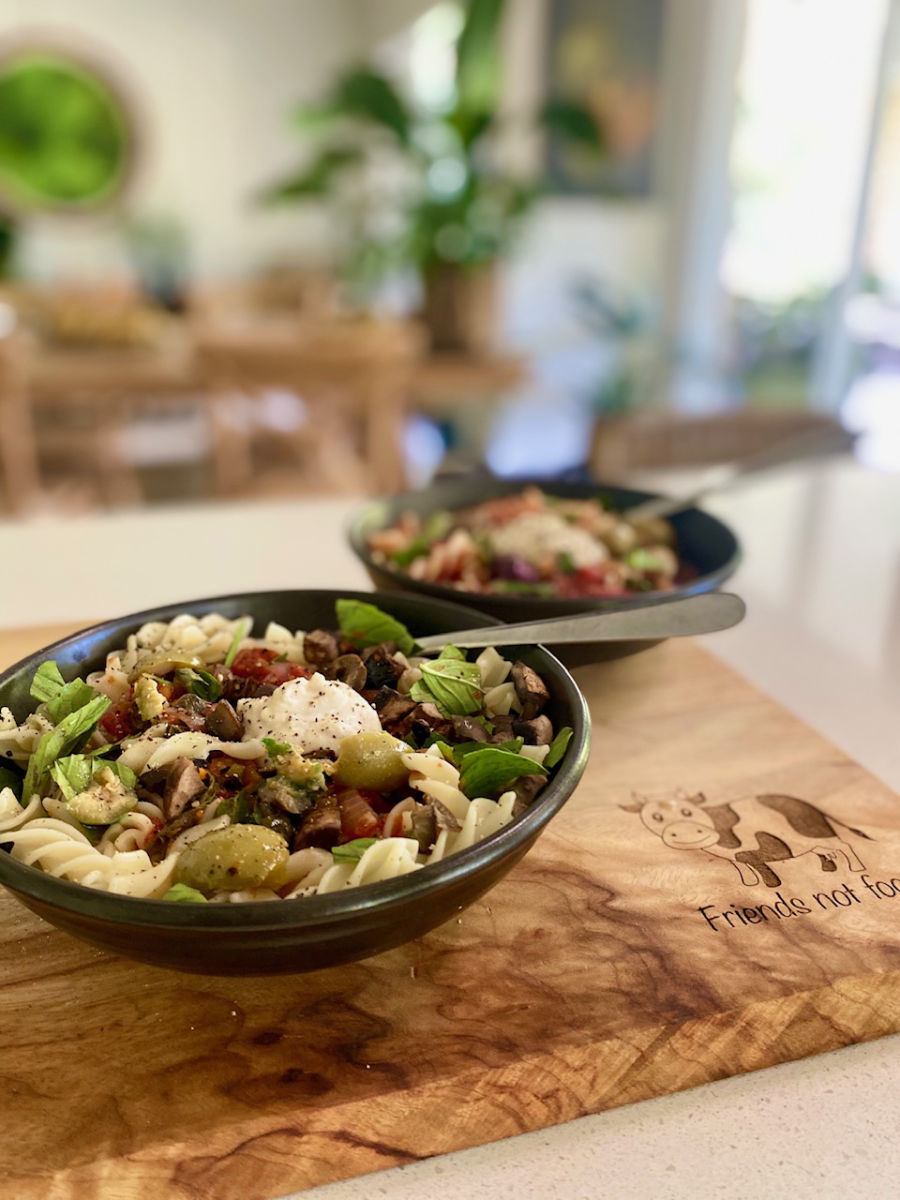 Weeknight weary?  Don't enjoy cooking?
Nutrient dense one bowl wonders that hit the spot.
Banish the "I can't be bothered blues".
You need this.
Let's be honest, Brunch has never had a time slot.
Enjoy!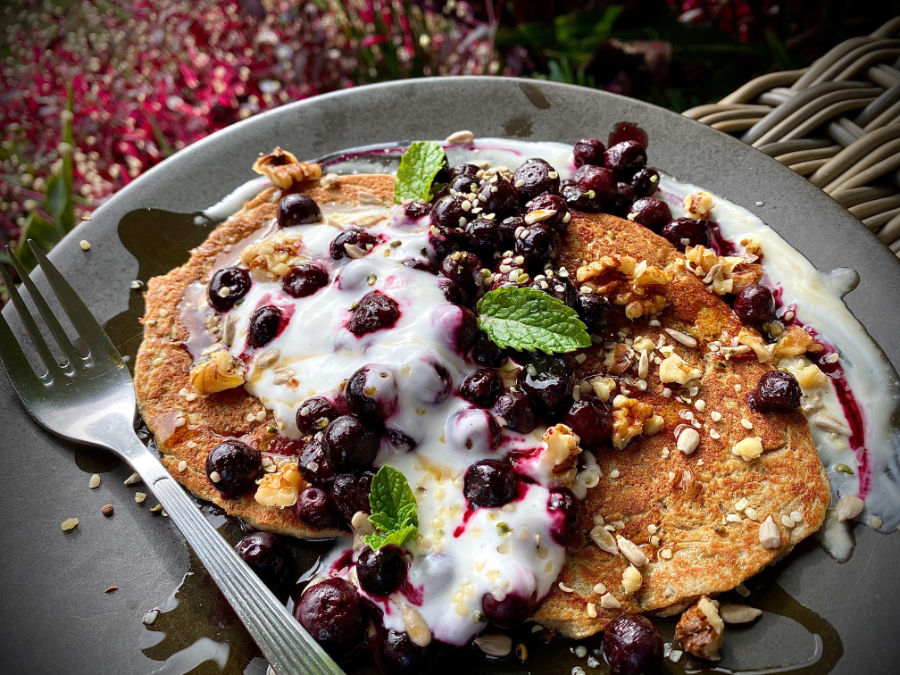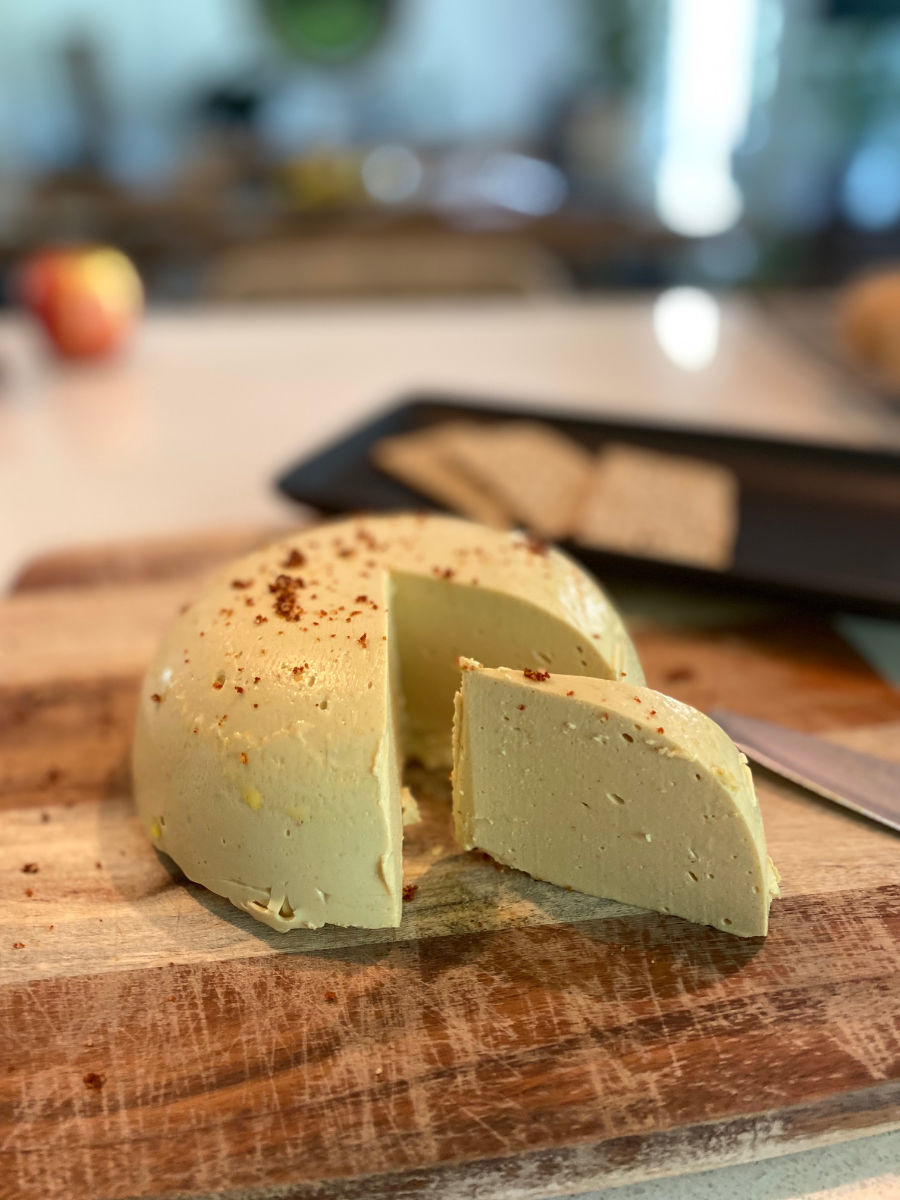 Ditch the Dairy.
Erase the eggs.
Plant power prep like a pro.
Cooking Experience Offers
Book 3 Classes and bring a friend to one class for free.
Book 6 Classes and get the 7th class for free.  Book 10 and bring two friends to a class for free.