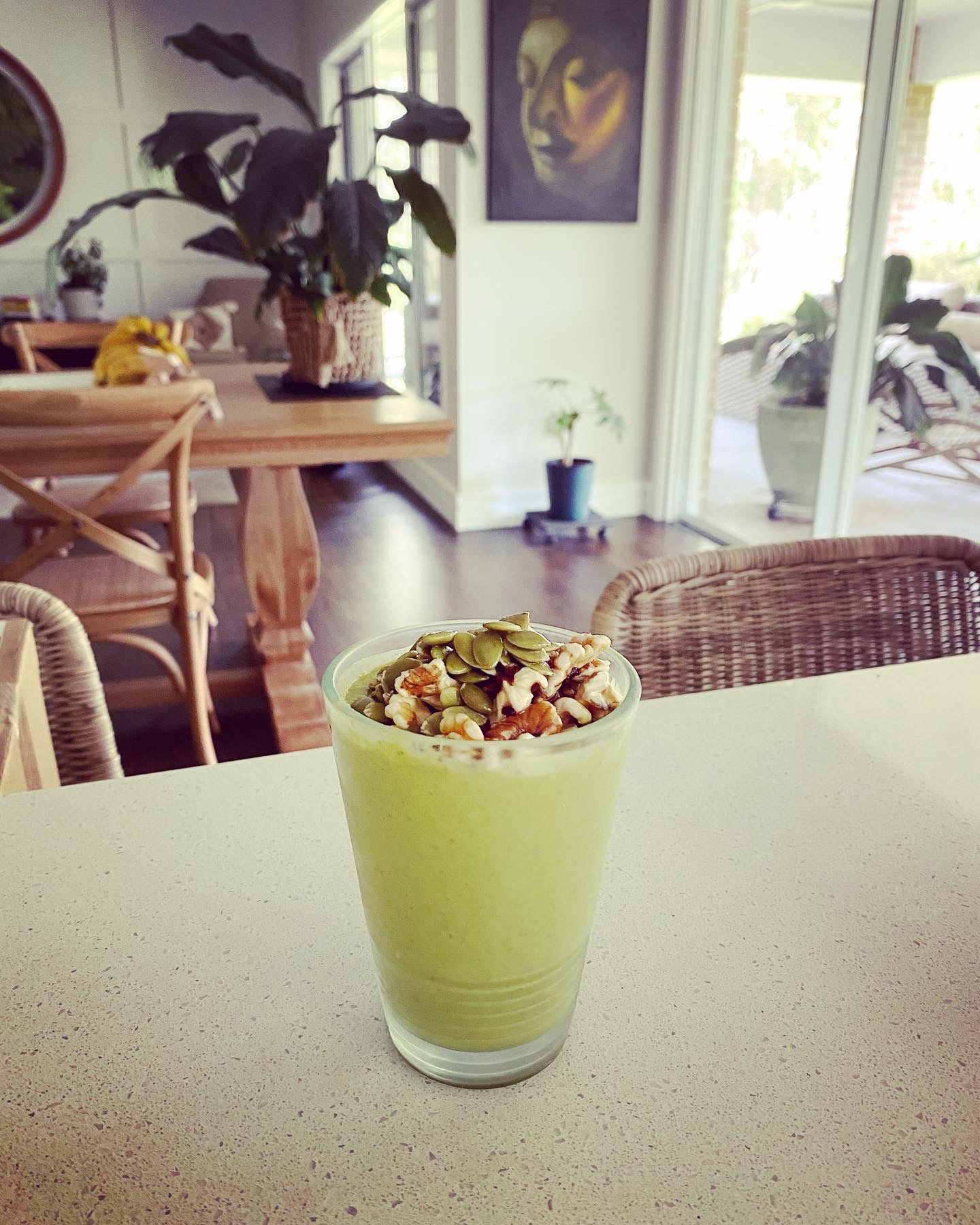 SPINACH AND FENNEL SMOOTHIE: I have been enjoying this Spinach and Fennel Smoothie favourite from the Midlife Meal Planner with lower oxalate Bok Choy instead of spinach lately. In mid 2020, after my Osteoporosis diagnosis I have become more mindful of subtleties in...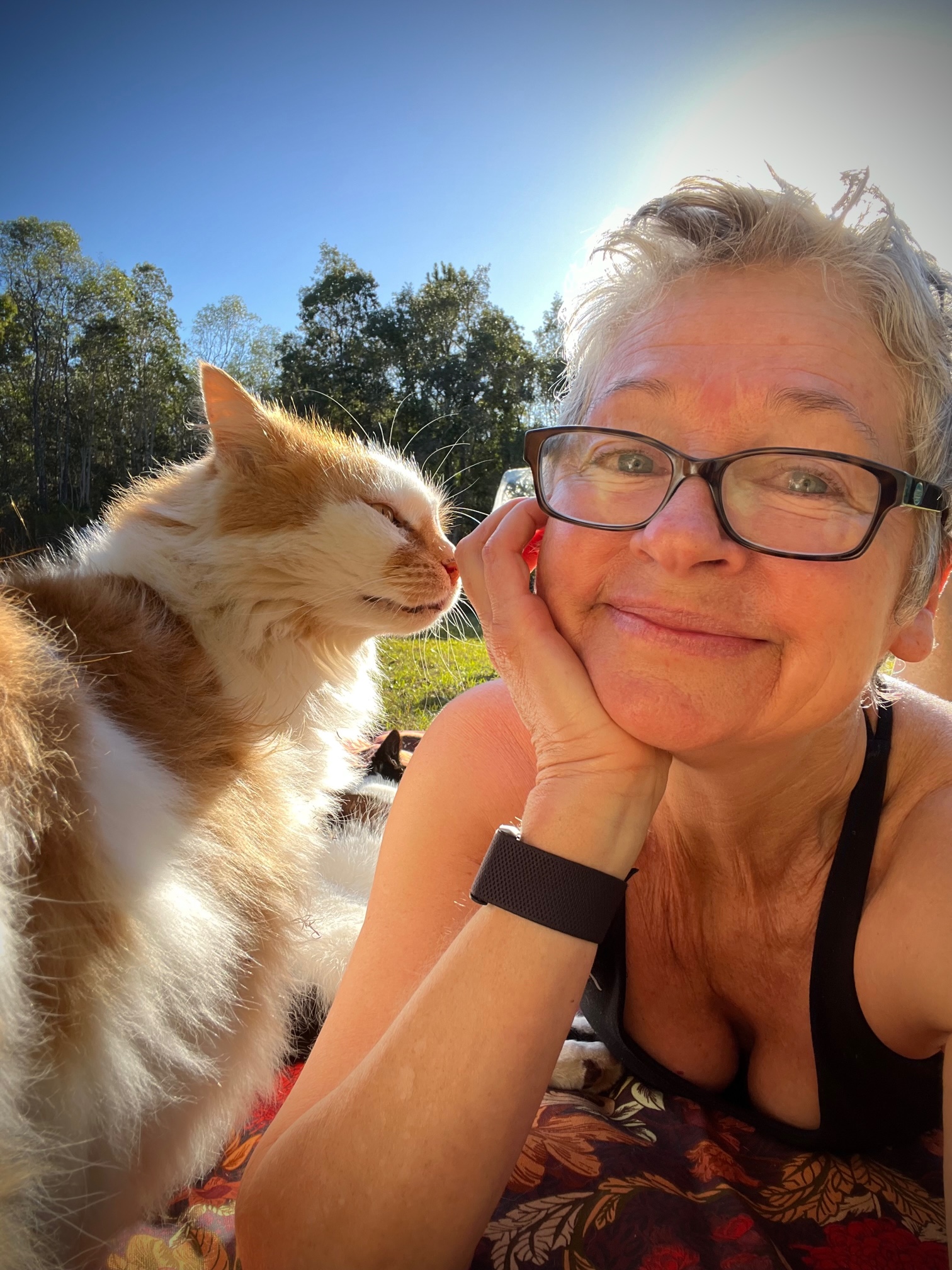 Is a 'Life Audit" a thing? In 2014 I don't think my accountant thought opening a vegan business was a particularly smart move.  But 9 years on, though it's not 'secure' like a government job or comes close to matching my old wage, I still love it.  And I'm still...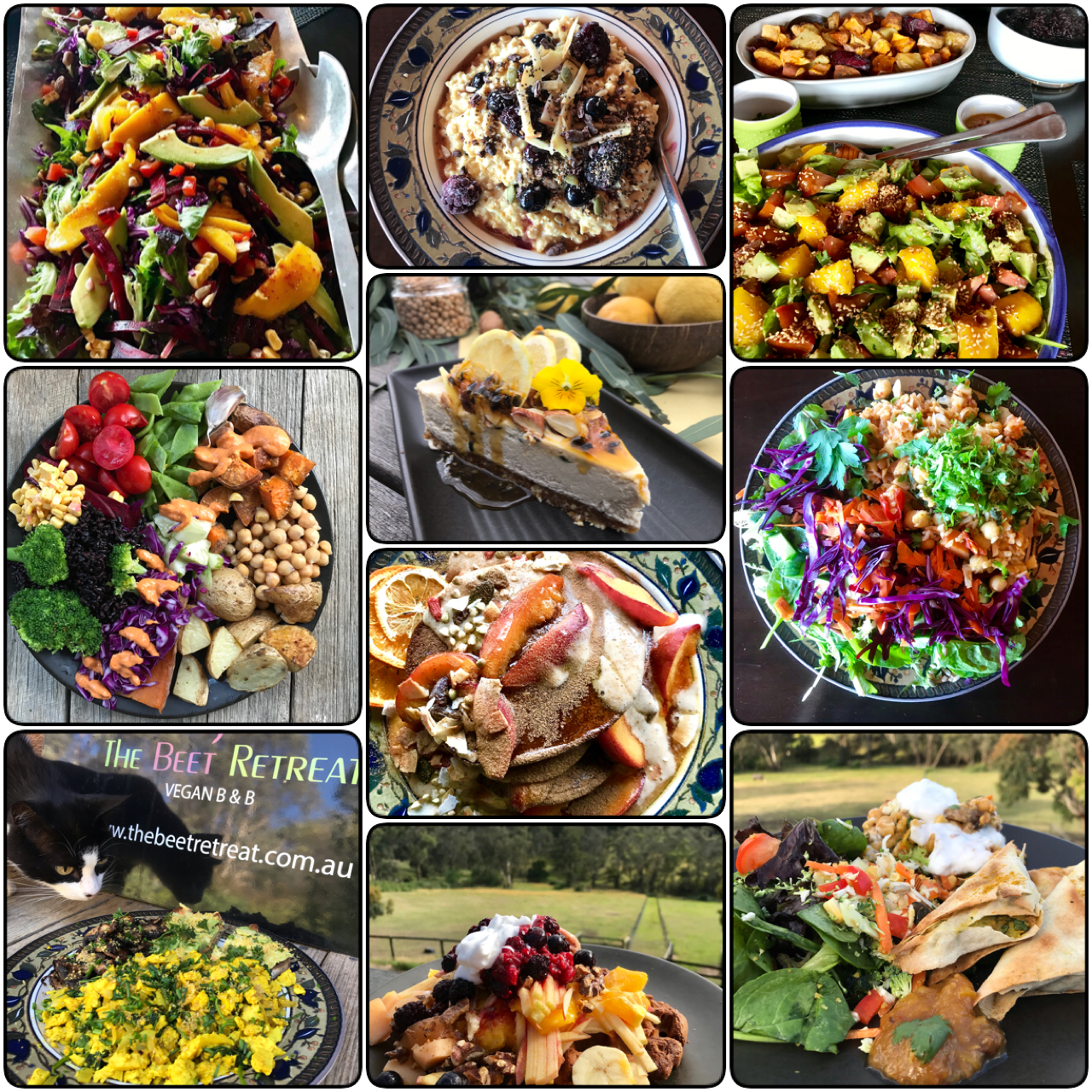 Hippies, Anarchists and Hipsters. Going Vegan?  Could You? Wait, what!? It's one of those love/hate things.  Even the word, "Vegan", can stir up a lot of stuff in people.  Until you love it, you probably hate it and you're likely to know plenty of people in your...
The Light In The Dark Sometimes life shoves us out of our complacency and it can come in many forms. I've heard that a near-death experience or a diagnosis with a chronic disease be described as a "sacred moment".  Or as the American poet Jack Gilbert...