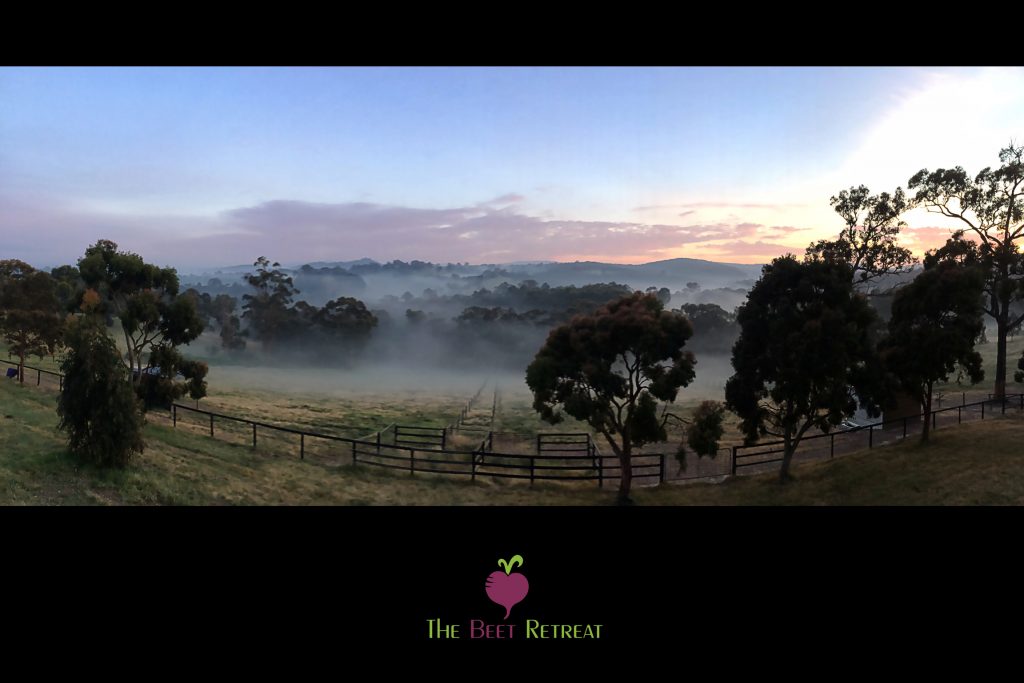 Hello and welcome to the Yarra Valley's most unique and friendly B&B!
The fact that you are here, reaching out, tells me a lot about the kind of person you are.
You are someone with an open heart and mind, you prefer an authentic experience not a concierge, you may even be seeking healthy, vibrant plant based meals and connection without the namaste's or mung beans!
So thank you! Read on and I think you may be very happy with your choice…
If you're wanting to book one of the rooms, please see the booking calendars for online availability and bookings:
The Treetops Room here
The Garden Room here
Or maybe you're interested in one of our upcoming group cooking classes?
You can book online here.
You can even find that perfect last minute gift by purchasing a downloadable voucher here.
For any general enquiries; about stays, private or group cooking classes, hikes or meals, please complete the attached and we will come back to you asap.
If you are loving what you have seen so far, don't forget to follow us on Facebook and Instagram.
Warmest regards,
Jan Saunders