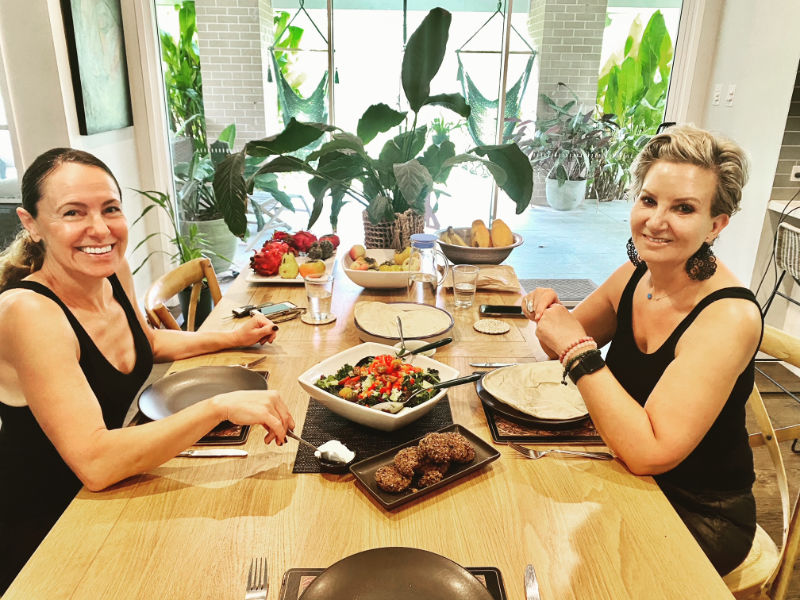 The 7 Day Revitalise Retreat is the blank canvas for you to create the personalised experience that YOU need.
Our lives are hectic. We feel overwhelmed, emotional and exhausted...
We crave stepping off the treadmill. We need to catch our breath. We want to feel held.
A week gives you time to equalise and restore. You relax into a safe, warm place that feels like home.
Healthy meals, cuddly animals, a spacious and delightful room and peaceful surrounds melt away months of tension.
Once again hope and possibility rise. It's going to be okay.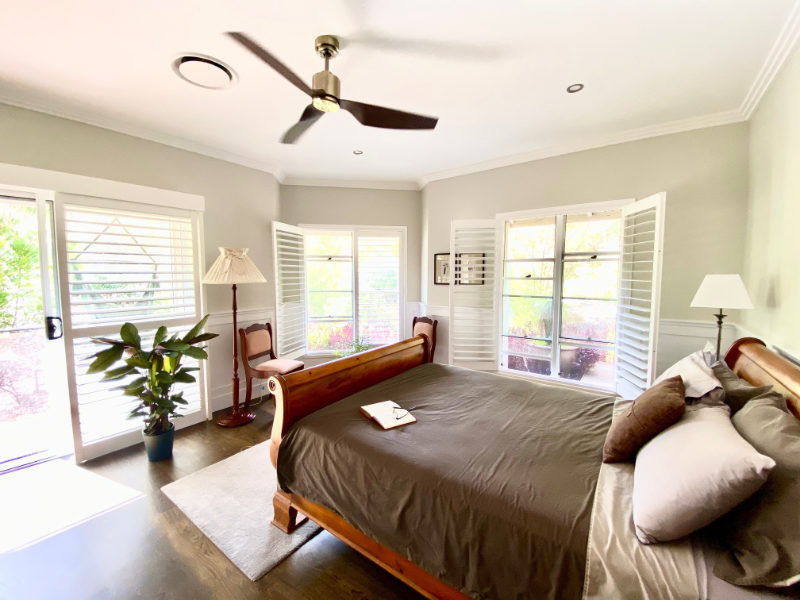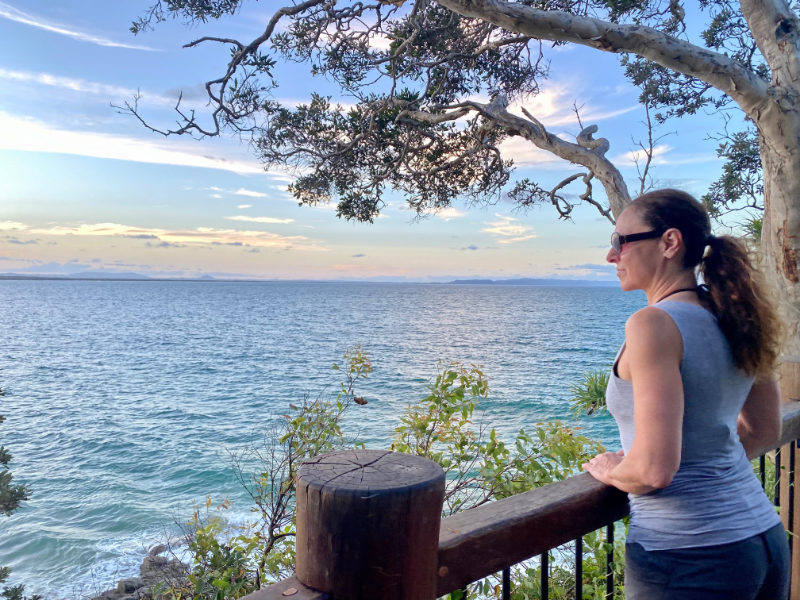 Each stay is tailored to YOU. Jan will collaborate with you to create a personalised experience that may well become your blueprint to a healthier, happier life.
Discover healthier lifestyle practices you can employ and enjoy for years. From learning to create whole food plant based meals that suit YOUR palate and specific health needs to finding and incorporating simple and sustainable movement practices that your body and mind will love.
Or come on an adventure! Let Jan introduce you to hiking, biking, running, paddling, yoga...even an overnight hike if you're game.
Contact Jan for more... share your dream stay and let's see what magic can unfold.