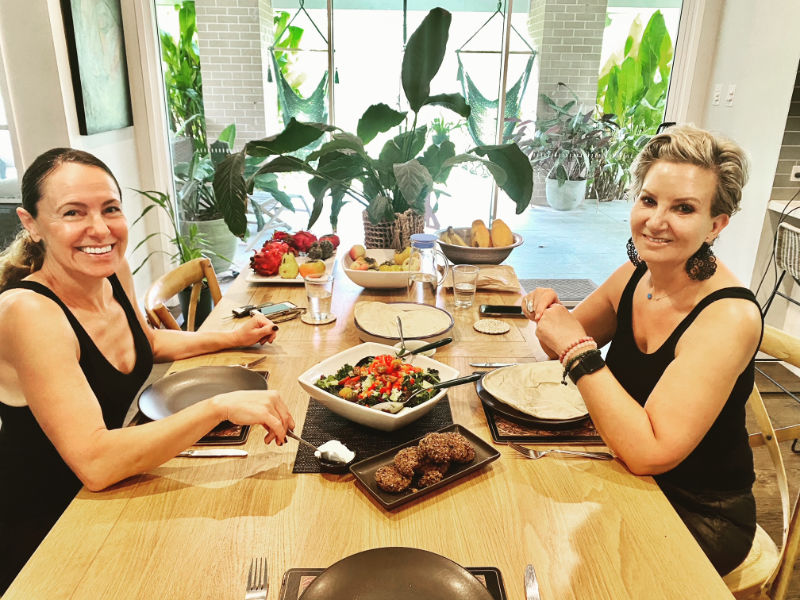 And so we begin the dream again.
7 Nights to breathe. To discover. To play. To value our life as the precious gift it is.Whether we are 28 or 78, we have much left to be, to experience, to share.  And here it begins.
Reclaim your health, reclaim your vitality and reclaim your dream.
For those who seek comfort and tranquility - come.
For those who are ready to reclaim their health and vitality  - come.
For those ready to discover their joy in living, their purpose, their wonder - come.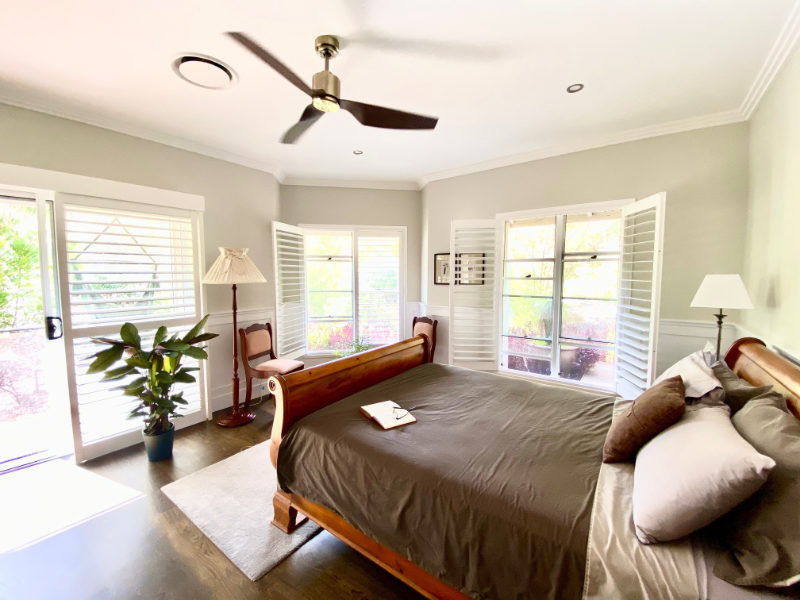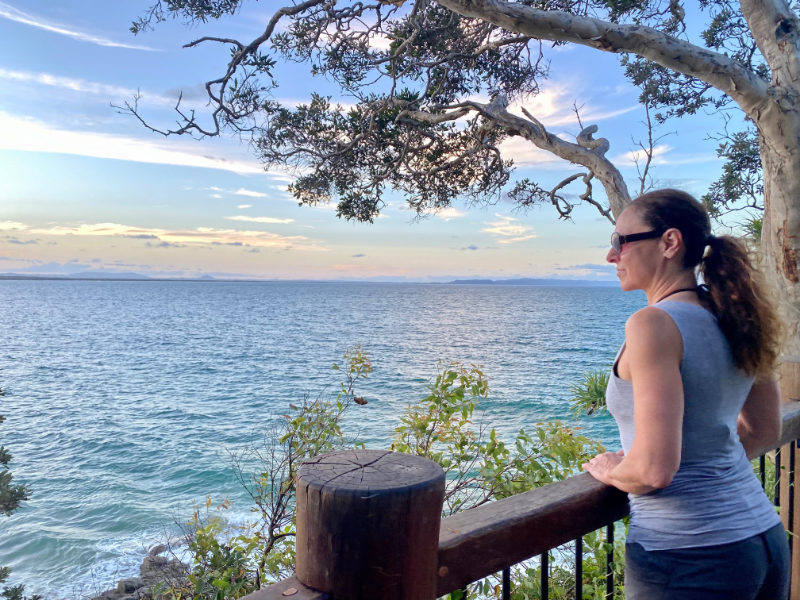 The 7 Night Revitalise Retreat is the Big Sister of the former 3 Day Empower Retreat for Women.  Your coach and teacher is 59 year old Jan Saunders, owner and creator of The Beet Retreat and all it offers.  After 8 years at the helm of Australia's longest running All Vegan Bed and Breakfast, she has weathered many challenges and changes, both within a niche business and in life.  This 7 Night Retreat brings all she has learnt and experienced to give you the blueprint to step off the "I can't" treadmill for good.
Each stay is personalised to YOUR needs.  Together you will collaborate with Jan, working with your unique challenges and circumstance to maximise what you will learn and how this retreat will enhance your life far beyond the 7 days.